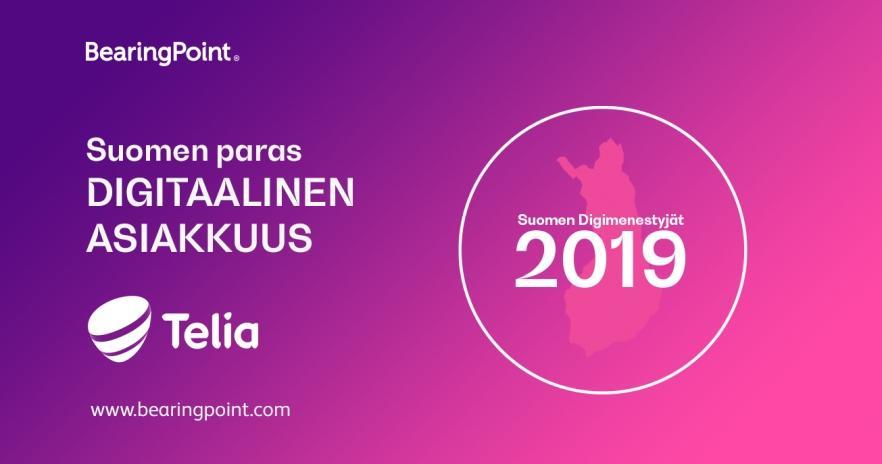 Telia has been chosen as the Digital Winner of the Year in 2019 in Bearing Point's research.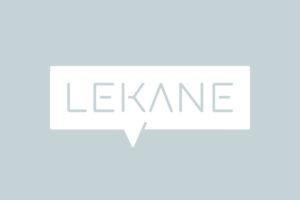 General
A couple of years ago, mobile devices overtook desktops in internet usage for the first time. The trend is predicted to continue in the future - people are increasingly consuming content and doing business on mobile devices. This also poses a challenge for online customer service.
Read more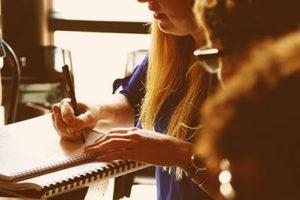 General
The productivity of a customer service chat is a question that every company using a chat should consider at regular intervals. The use of customer service chats on websites and services is increasing constantly, which is a good thing in principle. Customers can get faster service online and businesses can increase sales. But is it that simple?
Read more