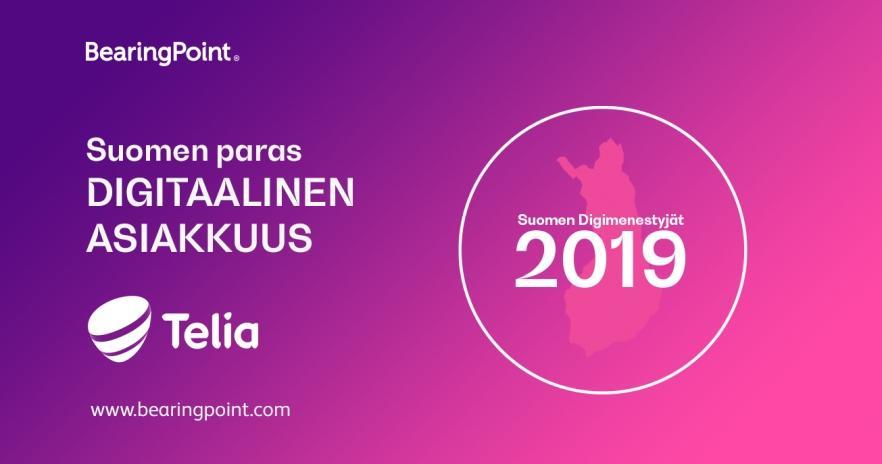 Telia has been chosen as the Digital Winner of the Year in 2019 in Bearing Point's research.
We compliled the most typical solutions to ecommerce sales and online customer service problems.
IT / Information technology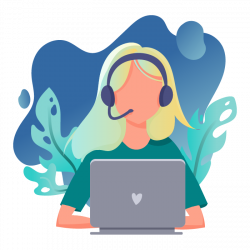 A big customer service center received thousands of phone calls daily. Most of the callers had the same issues. We added a chat to the company website that the customers would be served in a omnichannel way. Data was used to find the best topics to set up a chatbot. Once the chatbot was set up we've continued to develop it with the client. 
Customers were able to solve their problems using the self-service tools. The customer satisfaction rate grew because customers did not need to wait for the agent to answer in the customer service centre. The effectiveness of the agents improved because one agent could take care of several chat discussions at the same time. 
Interested in how we could improve your company's customer service together? Read more about chat- and chatbot solutions.Or book a Demo.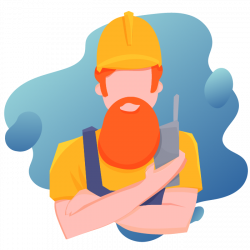 An electricity company did not get enough electricity contract deals from their website. Data revealed that the reason was the complicated purchase process: the site had a form that needed to be filled and the customers did not know how to answer about their use of electricity. Without customers filling the form the company was not able to give an electricity price offer.
We added a chat to the website which opened, if the customer took certain time to fill the form. The company was able to reach over 30% of the users, that left the site previously in a too early phase. Site conversion rate rose significantly.
Do you want to improve the effectiveness of your purchase process? Read more about chat- and chatbot solutions. Or book time for a demo.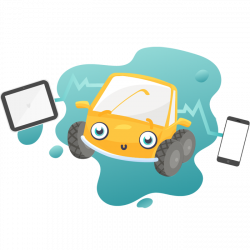 A car sales site had listed a vast amount of used cars. If a customer had interest in a certain car, they had to call to customer service center. Then their call was redirected to the area sales personnel.
A car sales company wanted to improve the amount of leads and sales from their website so we added a callback service. With the help of the callback, a website visitor interested in a certain car can was able to send their number directly to the correct sales representative. The sales person called back as soon as possible to give information about the car close the deal.
The callback feature grew the sales by 25%. The sales representatives were also content because the were able to receive leads directly to their phone. The sales directors were also able to monitor the sales development more accurately.
Would you like to boost your online sales or leads? Read more about the possibilities that chat, chatbot and callback offer.Or book book a time for a demo. 
See More Client Success Stories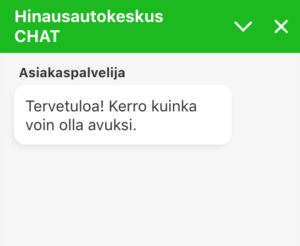 Teemme yhteistyötä Telian kanssa, jotta pystymme tarjoamaan mahdollisimman kokonaisvaltaisen ratkaisun digitaaliseen asiakaspalveluun ja myyntiin. Telian Viestintäpalvelu VIP auttaa yhdessä Lekanen kanssa vuonna 1965 perustettua perheyritystä
READ MORE