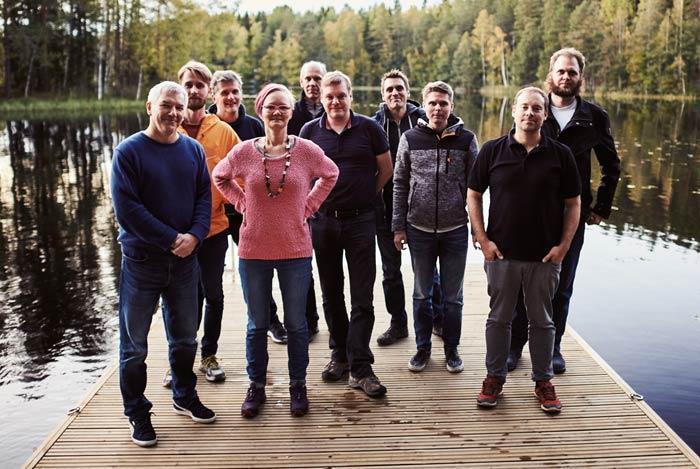 We combine knowledge with soft skills.
What Kind of Partner is Lekane?
We aim to be a proactive and flexible partner for our clients. As an employer we offer freedom. Read more about cooperation with our clients. 
The founders are at the office every day. Lekane is not backed by a VC or a shady tax haven company, so you can be sure that your company's needs are valued in our R&D. It's the same with us as an employer.
Why Do We Tailor Our Services?
We are the digital tailors and want that the chats, chatbots and other services we provide will offer you value today and tomorrow. We start our cooperation with a pilot project. After the pilot you can easily assess the benefits for your company.
We want rather serve few clients well than offer a bulk product for a big clientele. We've been in the industry for 10 years and we invest heavily in R&D.
What Kind of Employer Is Lekane?
As an employer we offer you freedom. You can choose your tools, software, technology and location. We are looking for senior developers who are fed up with corporate policies. We offer a weekly yoga session and every spring we go to Levi resort. On the top of this we organize breakfasts and other happenings.
If you are considering developing your online sales and customer service, give us a call! It does not cost anything. Book an appointment. Also book an appointment if you are an experienced coder and you are considering Lekane as an employee. This way we can have a good conversation on whether Lekane would be suitable for your next workplace.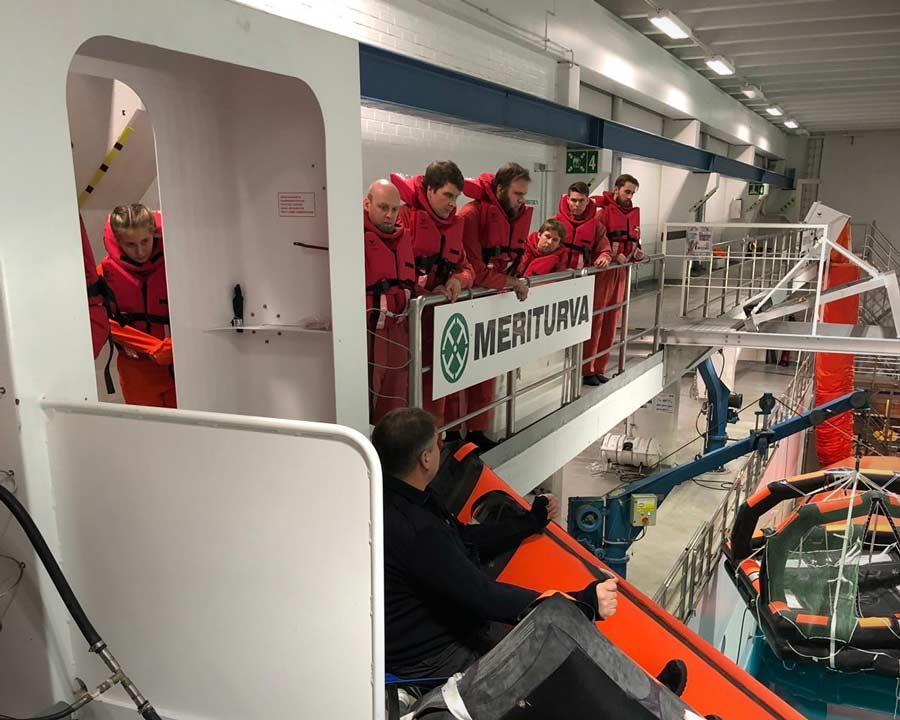 Experienced Senior Developer
Fill in the blanks and we'll contact you.